About Our Dental Office – Chicago, IL
Dentistry Custom-Tailored to You
At United Dental Centers of Chicago, we're proud to be a family owned and locally operated dental practice because it makes us unique. We don't have a rotating staff or aim to get patients in and out of the office as fast as possible. In fact, we do the exact opposite. We put all of our effort and time into listening to and getting to know our patients so we can provide them with dental care that's top-tier and exceeds their expectations, and all of our dentists have been with us for years, many even decades. We welcome you to read a little about what makes us a top choice among Chicago families below, and if you feel inspired, give us a call to schedule an appointment!
Family Owned & Operated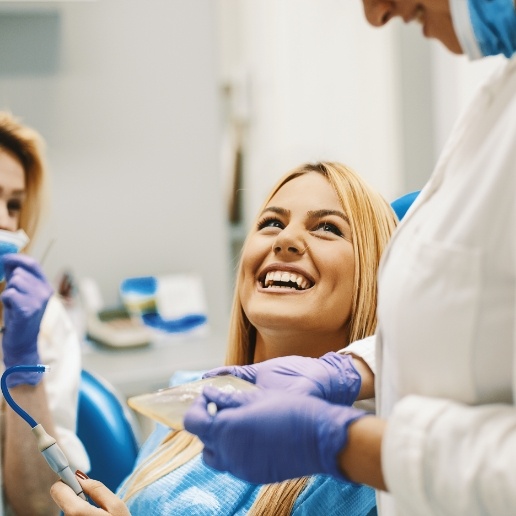 Our first office was opened by Dr. Kenneth Fried in Whiting, Indiana in 1989, and today, his son, Dr. David Fried, is carrying the family legacy of providing trustworthy, personalized dentistry to the next generation of families. We're proud of the fact that we're family owned and operated because we're not driven by profits or quotas—our quality of care is determined by the unique needs of our patients, ensuring that they feel heard and well cared for.
Custom-Tailored Dental Care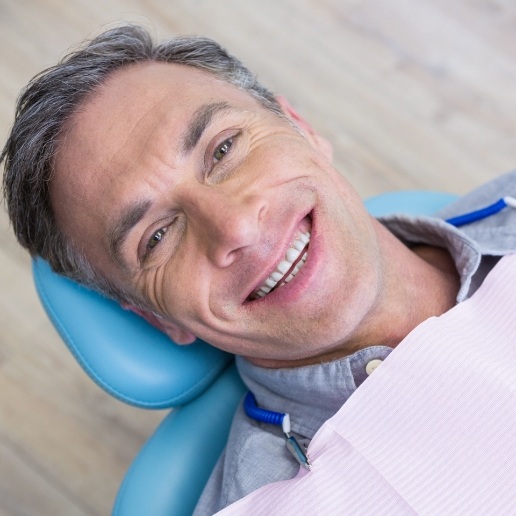 We believe that in order to provide our patients with high-quality dentistry, we need to take the time to understand their individual smile goals and oral healthcare needs. That's why we always allot time during each scheduled appointment to answer any questions our patients have and discuss all of their treatment options with them. That extra time allows our team of dentists to tailor each service we offer, leading to long-lasting, trusted results that stand the test of time.
Dentistry for Everyone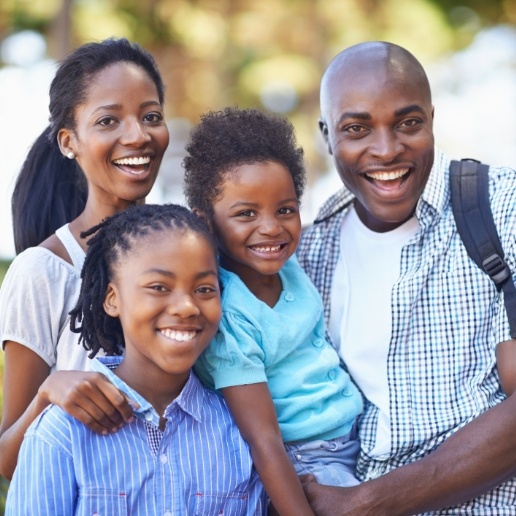 Whether you're looking for a dentist for yourself or your loved ones, we offer a comprehensive menu of dental services, ranging from routine checkups and cleanings to more specialized treatments, like dental implants. We're also happy to schedule your family's appointments at times and dates that are most convenient for your schedule, making keeping your favorite smiles healthy easier than ever.