Children's Dentist – Chicago, IL
We Keep Growing Smiles Healthy & Happy
As a family dental practice, our team at United Dental Centers of Chicago is used to treating patients of all ages, including children! We love helping them build positive relationships with their dental health and setting a strong foundation for good hygiene habits into teenage-hood and adulthood. We offer a wide range of kid-friendly dental services, from routine dental checkups and teeth cleanings to frenectomies and non-nutritive habit counseling for infants. Give our dental office a call to schedule an appointment today with our children's dentist in Chicago.
Why Choose United Dental Centers of Chicago for Children's Dentistry?
Family-Owned & Operated Practice
We Accept & Maximize Dental Insurance
Friendly & Welcoming Dental Team
Dental Sealants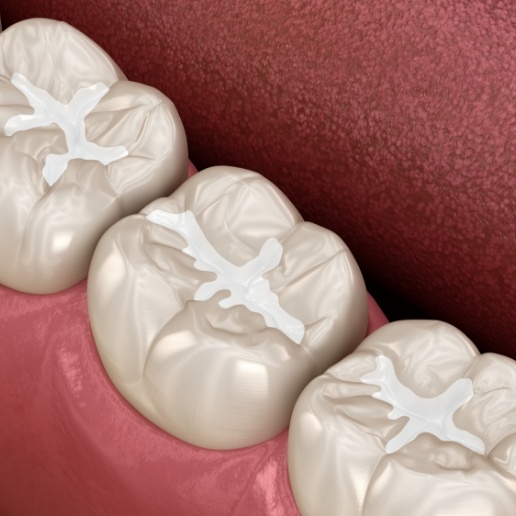 Children are at a higher risk of developing cavities because they're still learning how to properly care for their pearly whites and still settling into their oral hygiene routines. For those who are at a higher risk of tooth decay, we may recommend dental sealants, which are clear, thin layers that we can paint over the biting surface of molars to keep food debris and plaque from accumulating in their nooks and crannies. Not only will this help reduce their chances of developing cavities, but the process is also quick and pain-free!
Athletic Mouthguards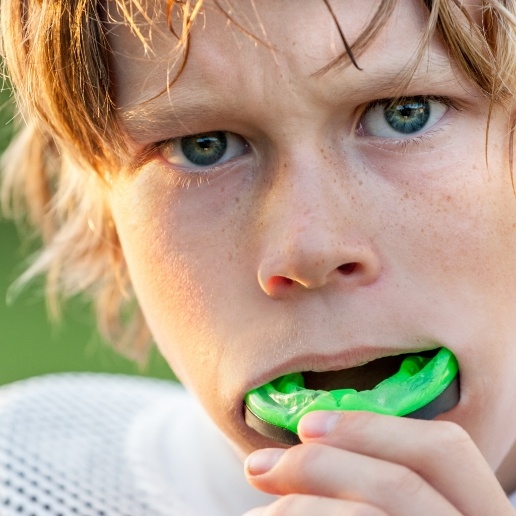 Does your child participate in contact sports that could put their priceless smile in harm's way? We offer customized athletic mouthguards to drastically reduce their chances of sustaining an oral or jaw injury while they're out on the field or court. This can help save your wallet from costly emergency dental visits as well as keep your little one from experiencing pain as a result of injury.
Frenectomies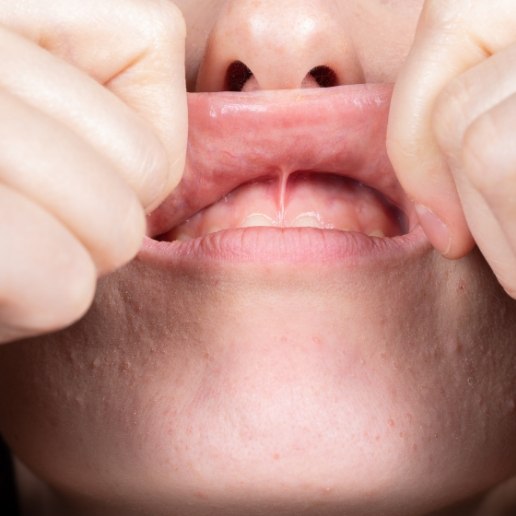 If you've noticed that your infant is having difficulty gaining weight, breastfeeding, or suffering from digestive issues, they may have a lip or tongue-tie. These are a result of overgrown frenulum, which are the pieces of soft tissue that connect the tongue to the floor of the mouth and the lips to the gums, minimizing the movement of these important features. To improve the function of their mouth as well as their feeding abilities, we offer frenectomies, where we remove the overgrown tissue that restricts their oral movement.
Non-Nutritive Habits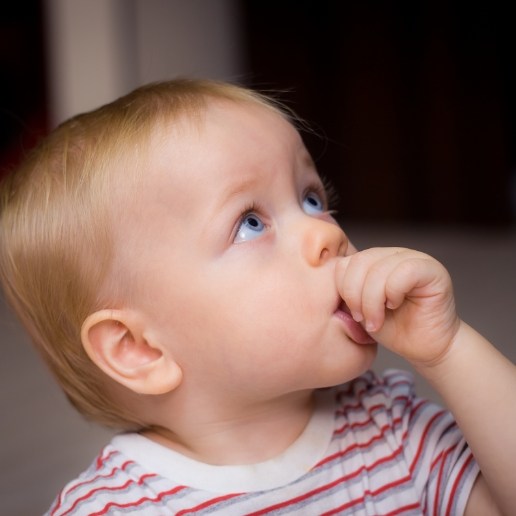 Thumb and pacifier-sucking are completely natural habits for children to have that help them feel safe and at-ease. However, past the age of three, they can begin to affect a child's dental alignment and oral development, leading to future problems like speech impediments and orthodontic issues. If your child is having difficulty with this, we offer non-nutritive habit counseling to help replace these patterns with healthier ones before it puts their smile at risk.
Pulp Therapy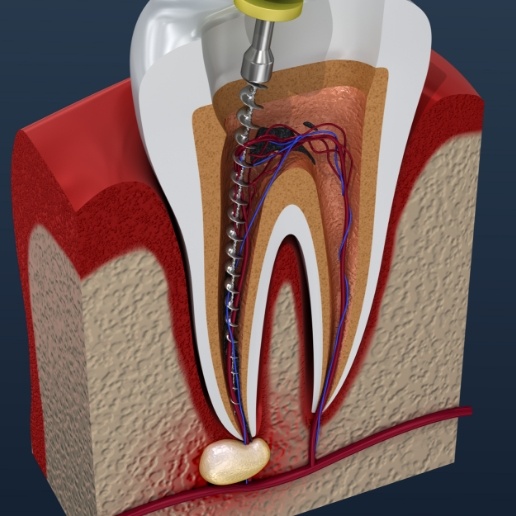 If your child is complaining of a toothache, it could be due to an infection that has developed within the inner chamber of a tooth. To ease their pain and save their natural tooth, we can provide pulp therapy, which is when we remove the infected pulp within the tooth and rebuild its structure and top it off with a protective dental crown. This will preserve their natural dental structure until their temporary tooth falls out on its own, reducing the chances of premature tooth loss that can lead to orthodontic issues down the road.
Special Needs Children's Dentistry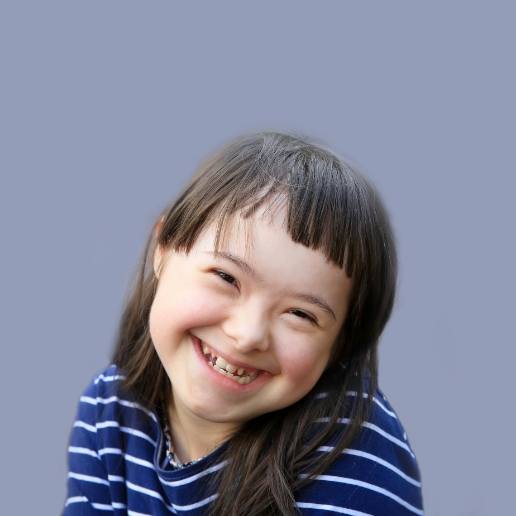 Cognitive, physical, and developmental disabilities can have an impact on your child's experience visiting the dentist, and regardless of your child's disability, we want to make sure they feel comfortable while they're in our treatment chair. We're happy to make changes to our care to help reduce stimulation and put them at-ease. Just give us a call and let us know what we can do to help them feel more comfortable ahead of your child's visit!