Dentist— Chicago, IL
Get to Know Dr. William Levitan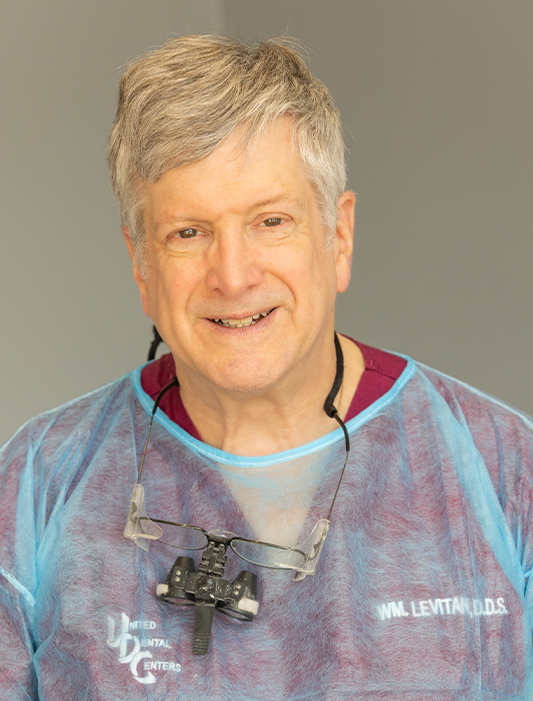 Dr. Levitan has practiced dentistry for over 40 years, with the majority of his career having been spent proudly serving the Chicago community. He says that he still loves what he does as well as the people he gets to work with every day, and we're so fortunate to have his caliber of expertise and experience on our team! Keep reading to learn a little more about Dr. Levitan's background before you get to meet him in person.
Why Did You Decide to Become a Dentist?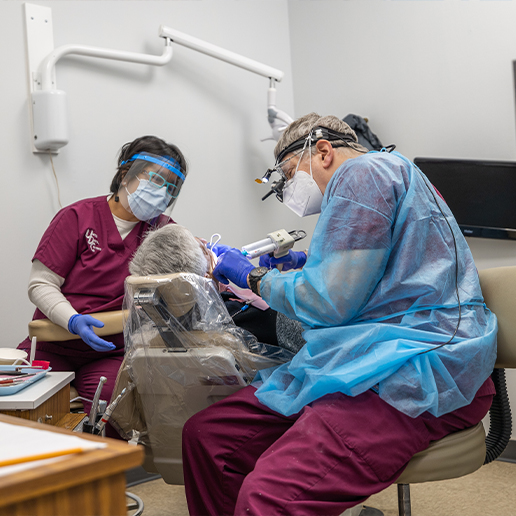 Dr. Levitan has always liked working with his hands, working with people, and creating art. So, when it came time to choose a career, dentistry was the natural choice, as it checked all these boxes and would also allow him to make a meaningful impact on his patients' lives.
Where Did You Study Dentistry?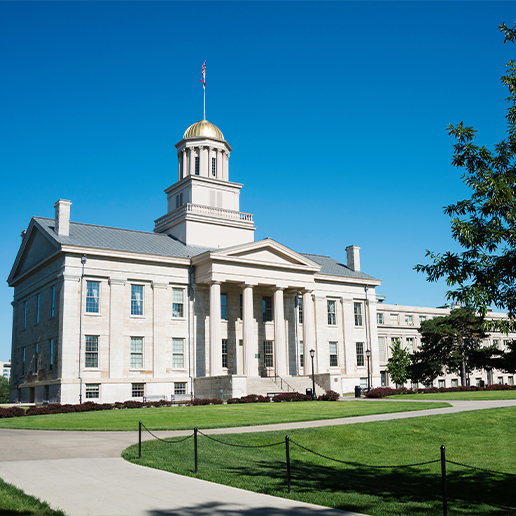 Dr. Levitan graduated from the University of Iowa before going on to earn his dental degree from the University of Illinois. Over the decades, he has taken countless continuing education courses through institutions like the Dawson Academy to keep himself up to date with the latest breakthroughs in the field. This allows him to combine old-school friendly service with cutting-edge techniques.
On top of this, he is currently an active member of both the American Dental Association and Illinois Dental Society.
Outside of the Dental Office, What Do You Like to Do?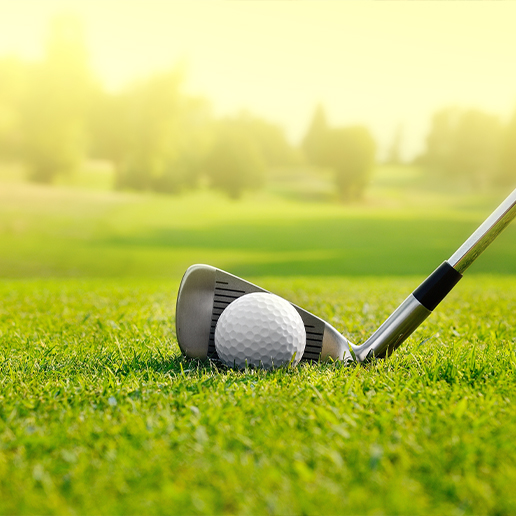 Dr. Levitan has been married to Judy for over 40 years, and they have two adult daughters as well as one grandson. When he isn't spending quality time with family, he likes to travel, play golf, and catch up with friends.