Dentist—Chicago, IL
Meet Dr. David Fried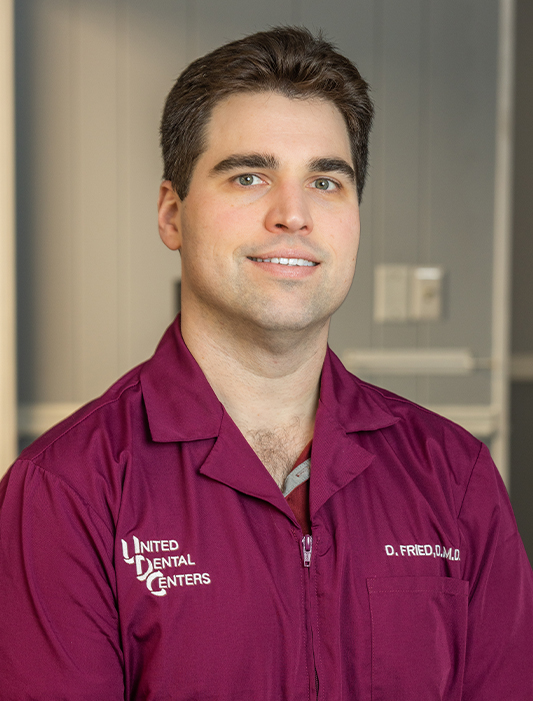 Dr. David's favorite thing about being a dentist in Chicago is meeting new patients and forging long-term relationships with them and their families. He loves helping his patients maintain healthy smiles throughout their lives, and in cases where they come to him in pain, providing them with relief is his top priority. To learn about Dr. David's education and life outside of the dental office, we welcome you to read below.
Why Did You Decide to Become a Dentist?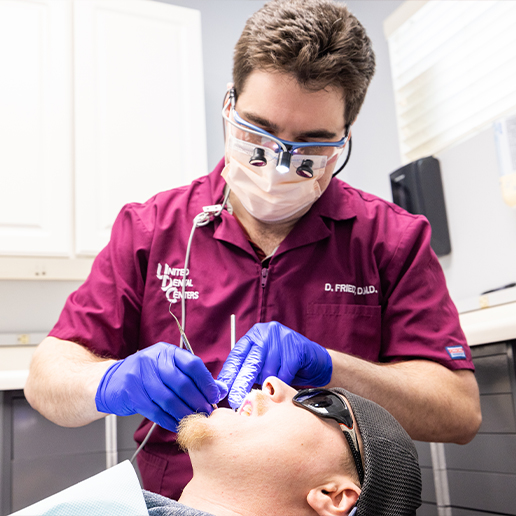 Dr. David's father, Dr. Kenneth Fried, opened the first United Dental Centers office in Whiting, Indiana in 1989. While he was at college, Dr. David spent countless days at the office shadowing his father and helping out around the office. He fell in love with the creative aspects of dentistry and admired his father's personalized approach to care, which is what led him to apply to and attend dental school.
Where Did You Study Dentistry?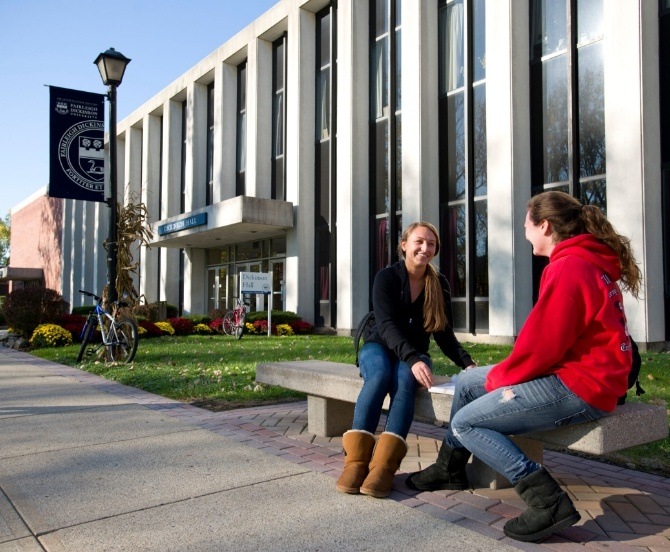 Dr. David earned his undergraduate degree from Fairleigh Dickinson University and his masters from Tulane. He received his dental degree from Midwestern University and expands his skills and knowledge by taking continuing education courses regularly throughout the year. He's a proud, active member of the American Dental Association and Indiana Dental Society.
Outside of the Dental Office, What Do You Like to Do?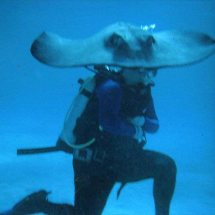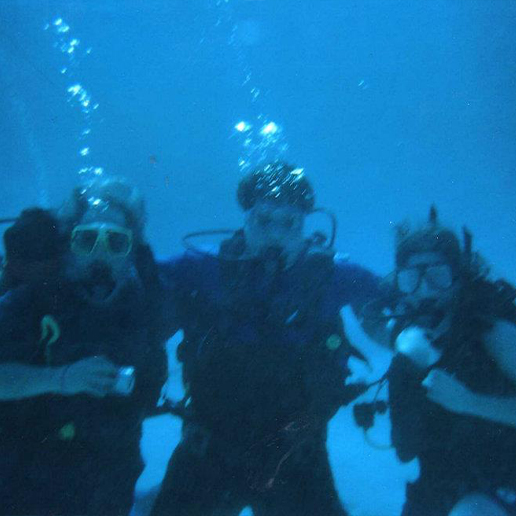 Dr. David loves talking about dentistry with his father and sister, who are also dentists! He enjoys watching sports, trying new restaurants, playing fantasy football, and staying active by working out. He's also a certified scuba diver, receiving his certification at the young age of 14!