Advanced Dental Technology – Chicago, IL
Precise Treatments That Yield Long-Lasting Results
At United Dental Centers of Chicago, we're committed to using the latest up-to-date instruments in the dental field to ensure accurate diagnoses and precise treatment plans. With our high-resolution digital X-ray system and intraoral camera, we're able to ensure that no stone goes left unturned during your dental examinations and procedures. Learn more about the state-of-the-art dental technology in Chicago that we use, and be sure to reach out to schedule an appointment!
Intraoral Camera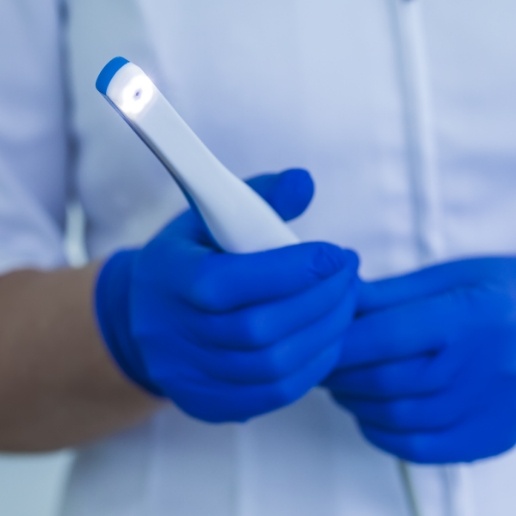 Our intraoral camera is a wand-like device with a camera at the end of it that we can maneuver around the mouth to see hard-to-reach areas in greater detail. The camera has the ability to capture live video footage and still images that we can use to diagnose small signs of oral health problems and utilize as an educational tool to explain what issues you may be facing. These are typically used during dental exams and can help us in the treatment planning process.
Digital X-Rays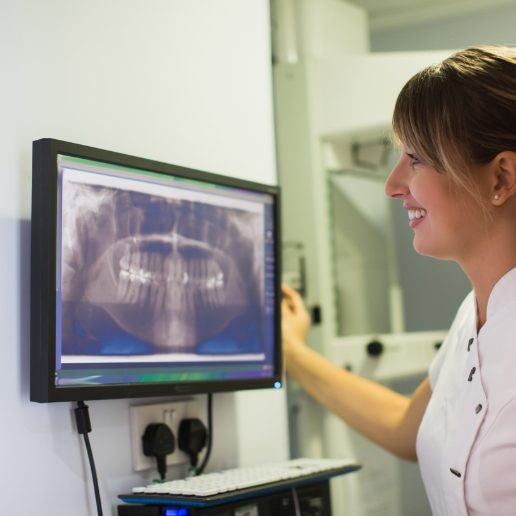 Our digital dental X-ray imaging device works similar to a camera on your phone, allowing us to capture a picture of the area of your mouth that lies below the gumline. Not only does it produce a high-resolution image, but it's also immediately viewable by our dentists, so you won't have to wait for the image to be developed. This method of capturing dental X-rays is completely safe and minimizes radiation exposure to adults and children alike, making it an all-around better alternative than older film X-ray imaging systems.