Dentist— Chicago, IL
Get to Know Dr. Isabel Munoz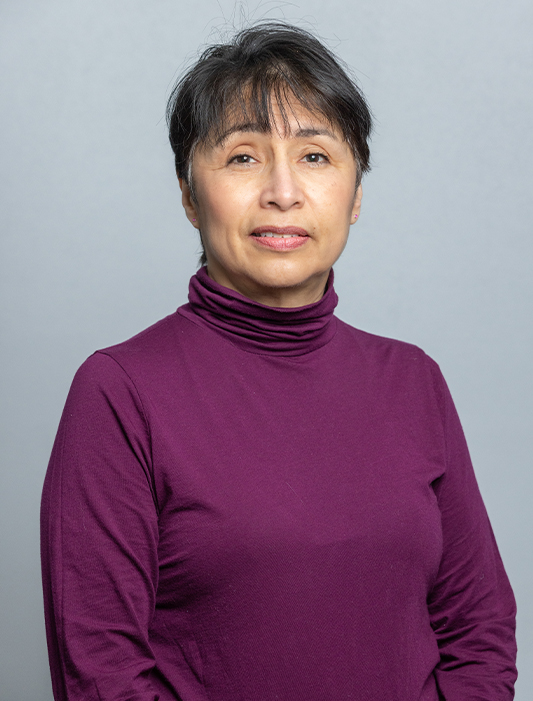 Dr. Munoz has been with our dental practice for over 20 years, and she brings over three decades of experience and skill to our team. For her, the job is all about the relationships she has built with our patients over the years, because a strong connection leads to high-quality dentistry and more comfortable appointments. She can't wait to welcome you into our practice, and you can learn more about her below.
Where Did You Study Dentistry?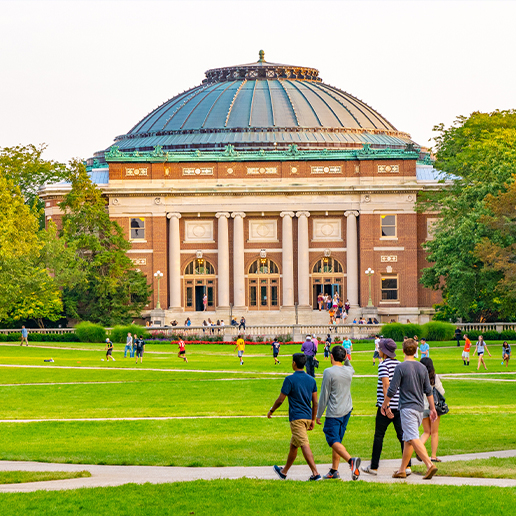 Dr. Munoz earned a Bachelor of Science in Dental Sciences as well as her DDS from the University of Illinois. She went on to obtain a master's degree in teaching at Dominican University. Today, she is part of the Women in Dentistry Leadership Program as well as the Apollonia Dental Society.
Outside of the Dental Office, What Do You Like to Do?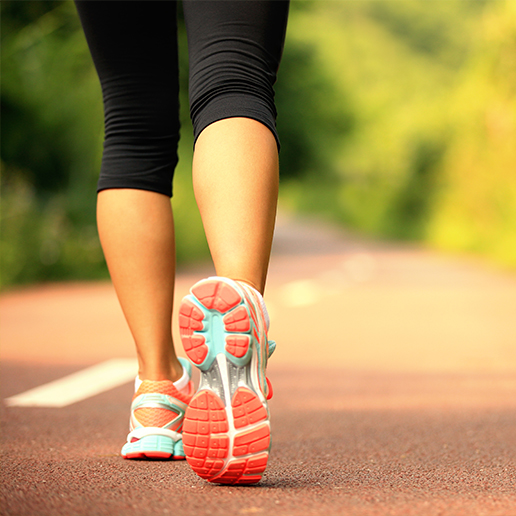 Dr. Munoz and her husband have been married for over 35 years, and they have two sons and two kittens. Bilingual in English and Spanish, she teaches Sunday school, is a member of the Toastmasters Club, and likes to relax by taking long walks and gardening.